I am so excited to FINALLY reveal the cover for the third season of PSU, coming to your Kindles August 10th.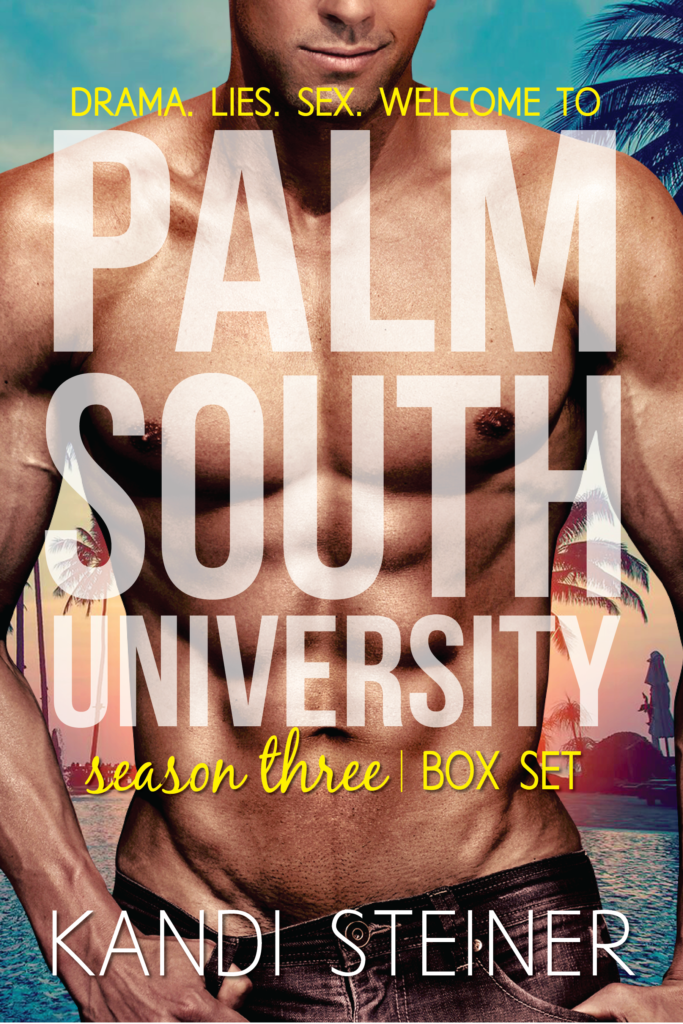 But like, CAN WE JUST ALL DIE AT THAT SMIRK?! *swoon* He gives me major Ryan Reynolds vibes lol.
PALM SOUTH UNIVERSITY: SEASON 3 BOX SET
August 10th
Drama. Lies. Sex.
Welcome to Palm South University.
The weather isn't the only thing heating up in South Florida. At a school where fraternities and sororities don't exactly play by the rules, relationships are bound to be tested. Parties and sex are definitely key ingredients in the Palm South recipe, but what happens when family issues, secret lives, and unrequited love get tossed in the mix?
Follow Cassie, Bear, Jess, Skyler, Erin, Ashlei, and Adam as they tackle college at a small, private beach town university. Written in television drama form, each episode of this serial will pull you deeper and deeper into the world of PSU.
Where the sun is hot and the clothes are scarce, anything can happen.
---
Palm South University Season 1 Box Set 
➜ http://amzn.to/2tj90aS
Palm South University Season 2 Box Set 
➜ http://amzn.to/2uvj7J4
Add Season 3 to Goodreads
➜ bit.ly/PSU3GR
#BLOGGERS: Sign up for the release blitz/request an ARC ➜ http://bit.ly/PSU3Bloggers 
Palm South University is my baby, my passion project. I love these characters and know them like they're my best friends. I can't explain how happy it makes me to see more and more people picking up this series and falling in love with their crazy asses, and I hope you will, too!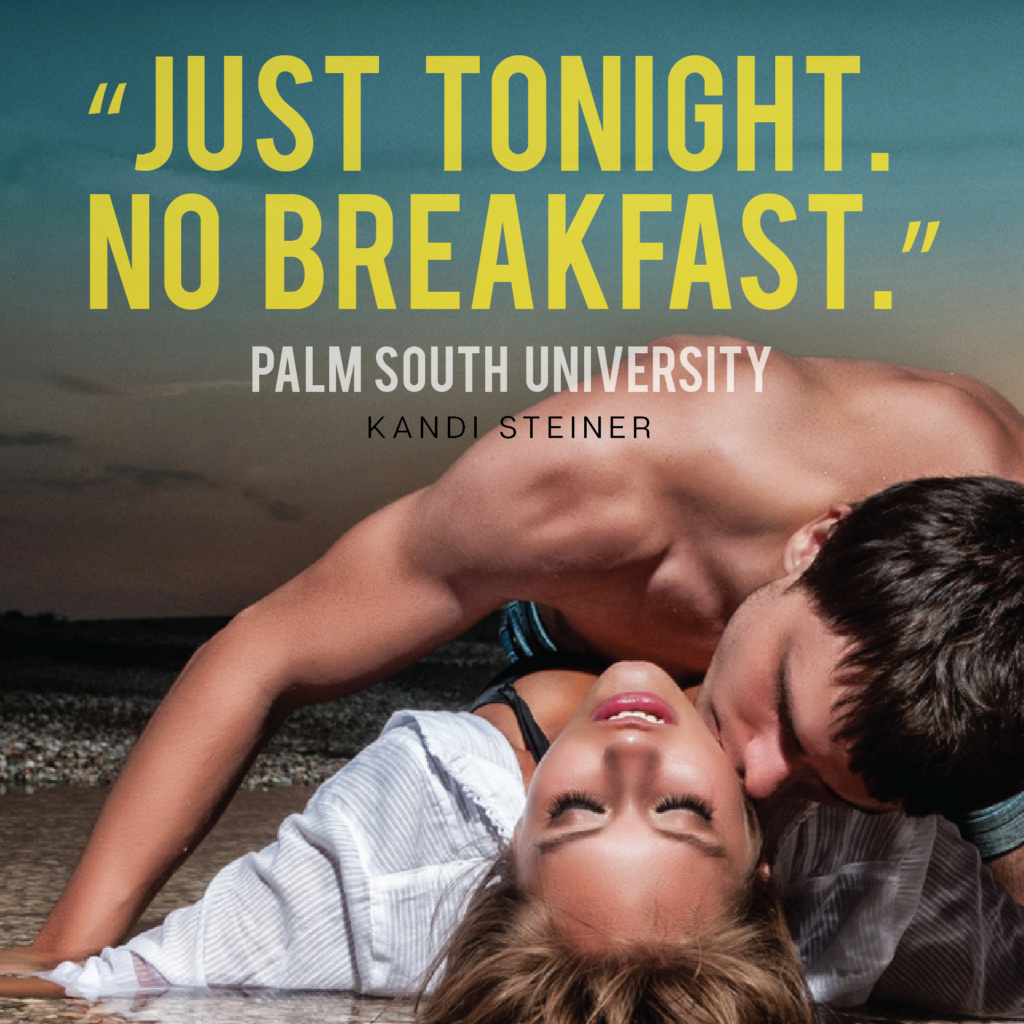 ---