The Season 2 Finale of Palm South University released yesterday, which means we're officially a full two season in! If you've been reading, then you've likely already fallen in love with select characters (and you might also hate a few, too). But which character are you most like? Take this Buzzfeed quiz to find out!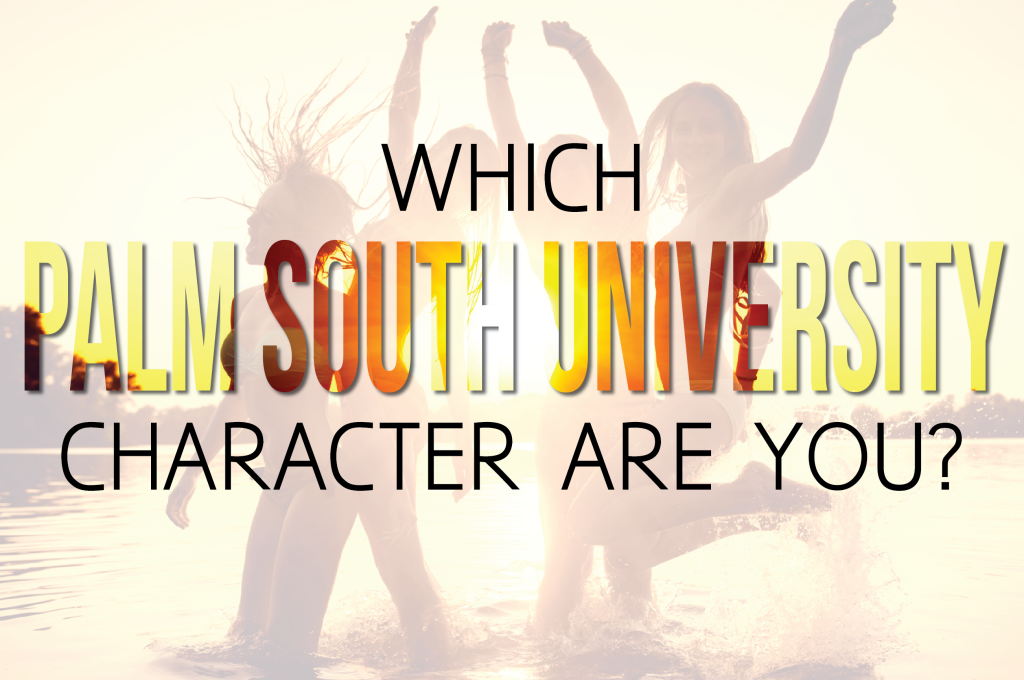 Click the photo to take the quiz.
Don't forget to share your results on social or in the comments below!
Stay Beautiful,
K.S.