I'm so excited to introduce my next full length release… Weightless.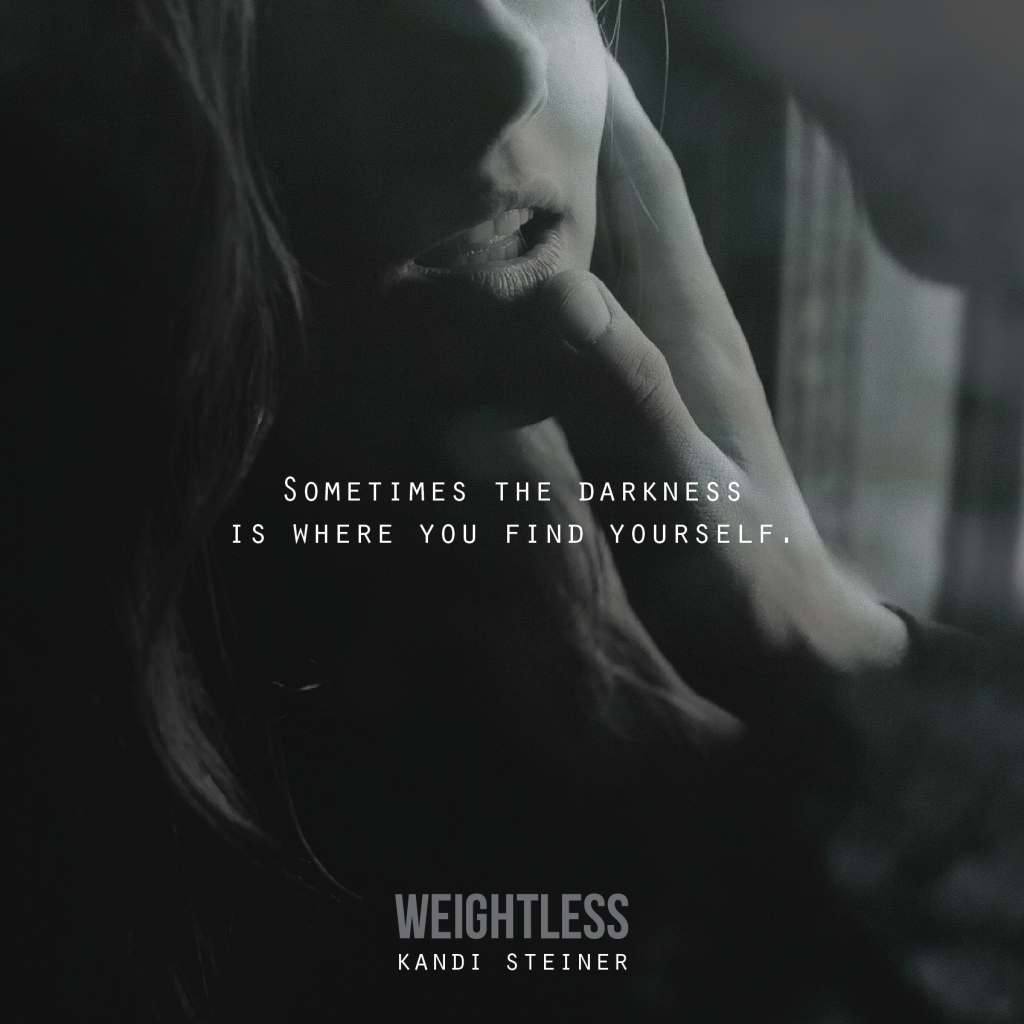 Weightless
Coming June 16th
I remember the lights.
I remember I wanted to photograph them, the way the red and blue splashed across his cold, emotionless face. But I knew even if my feet could move from the place where they had cemented themselves to the ground and I could run for my camera, I wouldn't be able to capture that moment. There was no shutter speed, no lens, no lighting technique that could properly encapsulate everything I felt as I stared into his eyes.
I had trusted him, I had loved him, and even though my body had changed that summer, he'd made sure to help me hold onto who I was inside, regardless of how the exterior altered.
But then everything changed.
He stole my innocence. He scarred my heart. He took everything I thought I knew about my life and fast-pitched it out the window, shattering the glass that held my world together in the process.
I remember the lights.
The passionate, desperate, hot strikes of red. The harsh, cruel, icy bolts of blue.
They symbolized everything I endured that summer.
And everything I would never face again.
As if that wasn't enough exciting news for the day, Black Number Four is on SALE for 99 cents!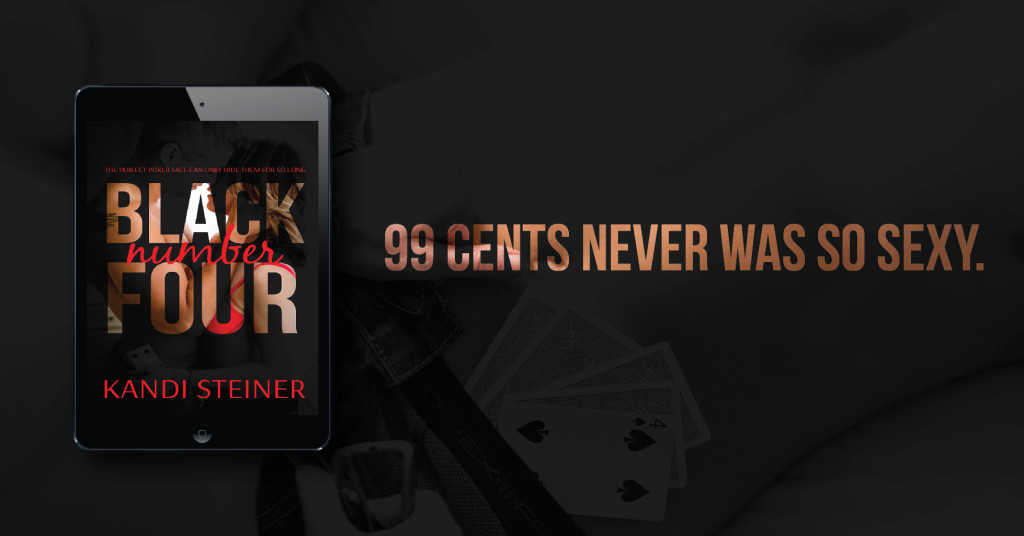 Click the picture above to grab your copy before the sale ends! HURRY – it won't last long!
Stay Beautiful,
K.S.