Happy Thursday, y'all! I'm so excited to start your day with some AWESOME book news.
For the first time ever, you can read all three books in the Best Kept Secrets series in ONE epic boxset!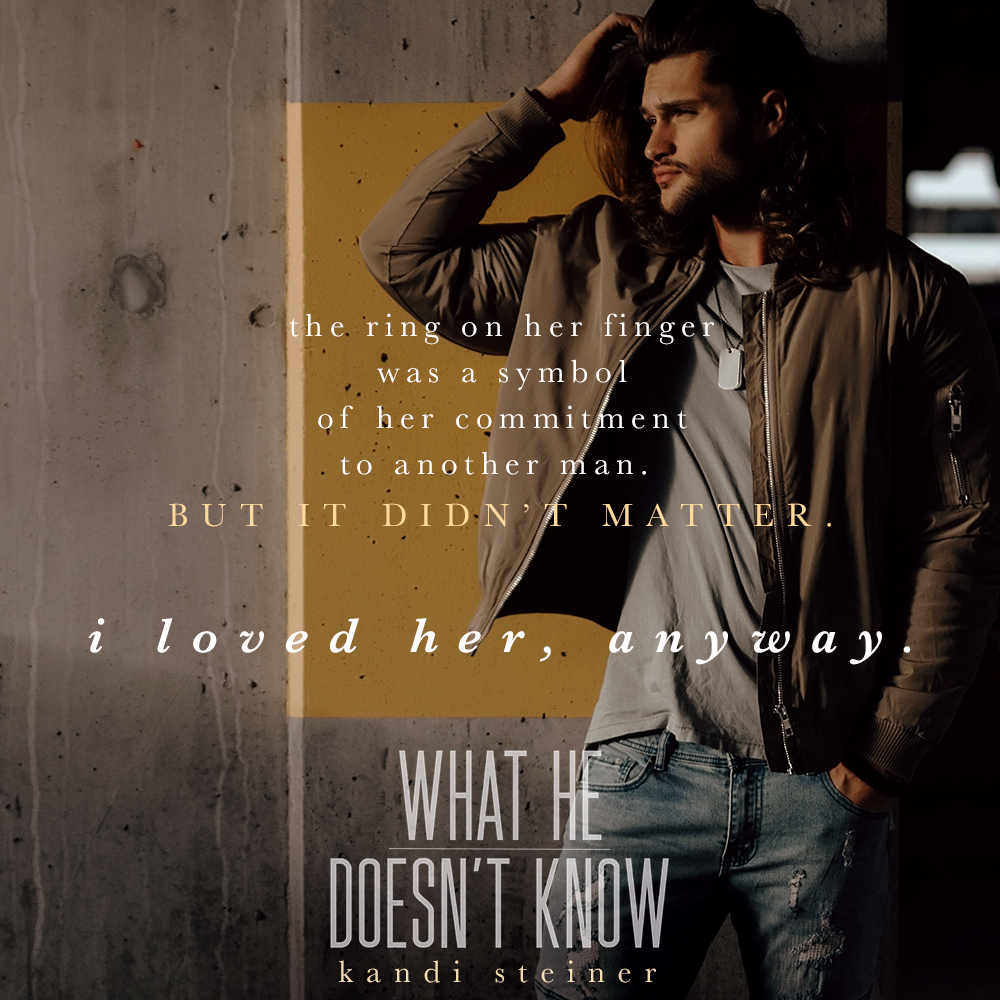 AND, for a limited time, it's only 99 cents! 
That's THREE bestselling novels for under a buck!
What's included?
What He Doesn't Know (an Amazon Top 30 Bestseller)
What He Always Knew (an Amazon Top 10 Bestseller)
What He Never Knew (an Amazon Top 100 Bestseller)

Charlie's marriage is dying. She's perfectly content to go down in the flames, until her first love shows back up and reminds her the other way love can burn.
99 CENTS FOR A LIMITED TIME!
(also available in Kindle Unlimited)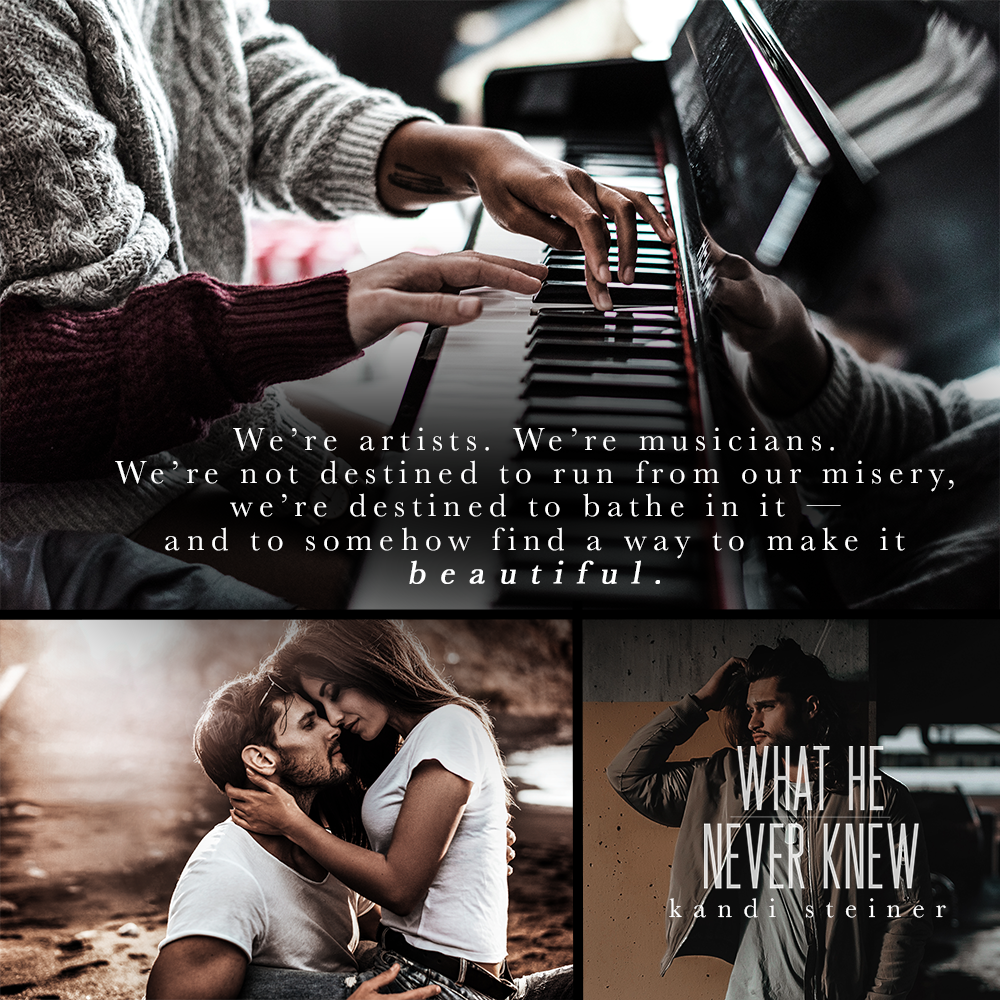 PRAISE FOR THE SERIES:
"Wild. Chaotic. Turbulent. Heart wrenching. That's what this book is. I'm breathless after finishing." — Angie's Dreamy Reads
"This story is an angst lover's dream; a main character you can root for and two men who will do anything for her love. It's impossible to put down and absolutely brimming with passion and gasp-worthy moments." — Karla Sorensen, author of the Bachelors of the Ridge Series
"Be prepared to have your heart flipped upside down, turned around, and split in two." — Bestselling Author Staci Hart
"What did I just read?! My heart is racing. My mind is spinning. I can't tell up from down or left from right. But THIS is how you write a love triangle." — A is for Alpha B is for Books