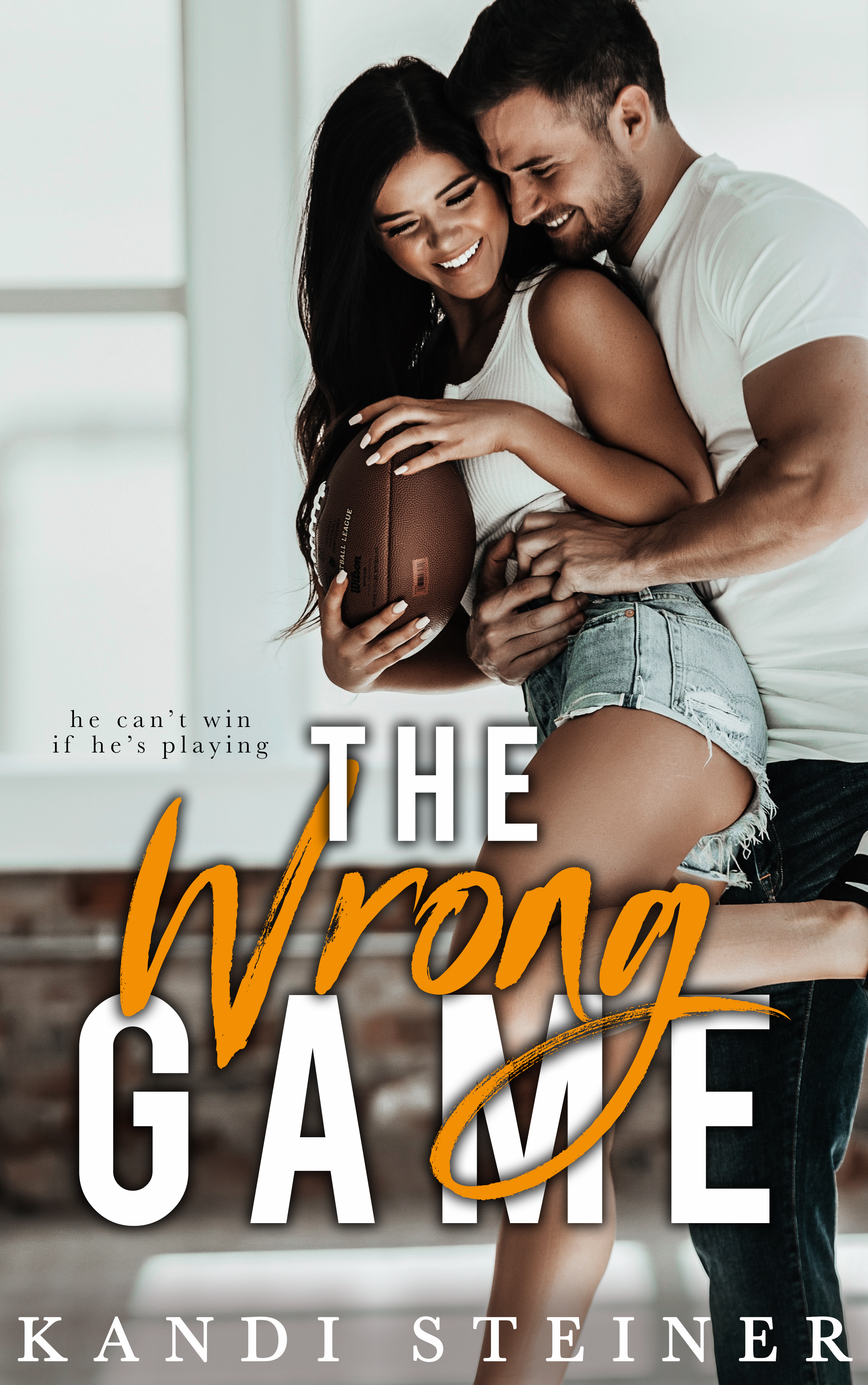 Y'ALL. Just consider me deceased after this because this is my absolute FAVORITE COVER out of all of my books to date! I've been dying waiting to show you guys, and now that the day is here, my pulse has just given out. Dead from excitement and heart eyes overload. WHAT DO YOU THINK?!
From the bestselling author of A Love Letter to Whiskey and the What He Doesn't Know Duet comes a sexy, angsty, and fun sports romance. If you love football romances, humor, angst, and/or enemies-to-lovers, this is right up your alley!
✓ Sports Romance
✓ Football
✓ Fall Vibes
✓ Enemies-to-Lovers
✓ Angsty AF
✓ Sexy AF
✓ SOON AF 😉
Make sure to add it to your Goodreads shelf and spread the word to your book-loving friends. Who's excited?!
★ ??? ?? ????????? ➔ bit.ly/WrongGameGR
★ ??? ?? ????? ?? ??????? ??? ➔bit.ly/NewsletterKS
★ ????????: ???? ?????? ?? ??????? ?? ???! ➔http://bit.ly/2xuO7J5
Cover Photography: Perrywinkle Photography
——————————————————————————–
??? ????? ????
?? ????? ???????
Two season tickets.
One genius idea.
Zero interest in a relationship.
The plan is simple: a brand new, hot, preferably funny, definitely single male will fill one of those seats for every Bears game at Soldier Field. And I'll fill the other.
I can't think of a better way to use the season passes I'd bought for my ex-husband. I am a woman of plans, and this one's foolproof.
Until Zach Bowen offers to be my practice round.
He's infuriating. Presumptuous and overbearing. And absolutely, undeniably gorgeous. Any woman with a heartbeat would be attracted to him, and mine picks up speed every time he speaks.
But as I said, I'm a woman of plans — and I'm not backing down on this one.
One night. One game. And then, his time's up.
He can try to change the rules, but here's the truth: he can't win if he's playing the wrong game.