I've been getting quite a few emails lately asking me two questions that I think tie in together, so I'm hoping this post will help answer them. The first being "When are you coming to my area? I want to meet you!" and the second being "How can I keep up with everything you're doing?"
So first of all, I think it's fan-flipping-tastic that y'all are so enthusiastic. Like wait… you want to meet me?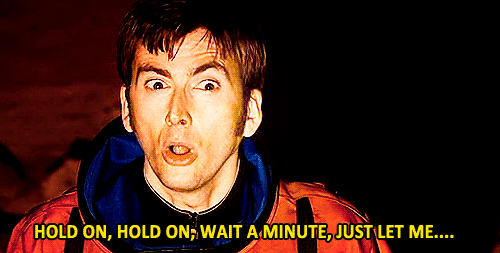 :: pinches self :: Yep, this is real.
Well, good news, chasers – you can catch me in quite a few places over the next year.
Check out all my upcoming signing locations here. (More to be announced soon)
If I'm not coming to your area but you want me to, shout out where you want me in the comments. I do my best to get everywhere I can, but please be patient and understand I also work full-time among other life responsibilities, so for now my signings are very selective. 🙂
And if you want to be an ultimate #FanGirl (or guy), there are a few things you can do:
1) Join my awesome street team, #KandisChasers
2) Follow me on Facebook
3) Follow me on Twitter
4) Sign up for my newsletter
5) Follow my blog
Hopefully this helps you feel connected, and seriously don't ever hesitate to reach out to me if you have questions or just want to chat about my books or anything else in the world. I'm a real person! I swear! 😉
That's all for now. XOXO and all that jazz. :*
Stay beautiful,
K.S.