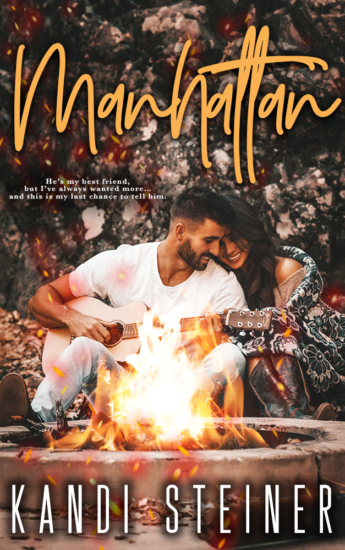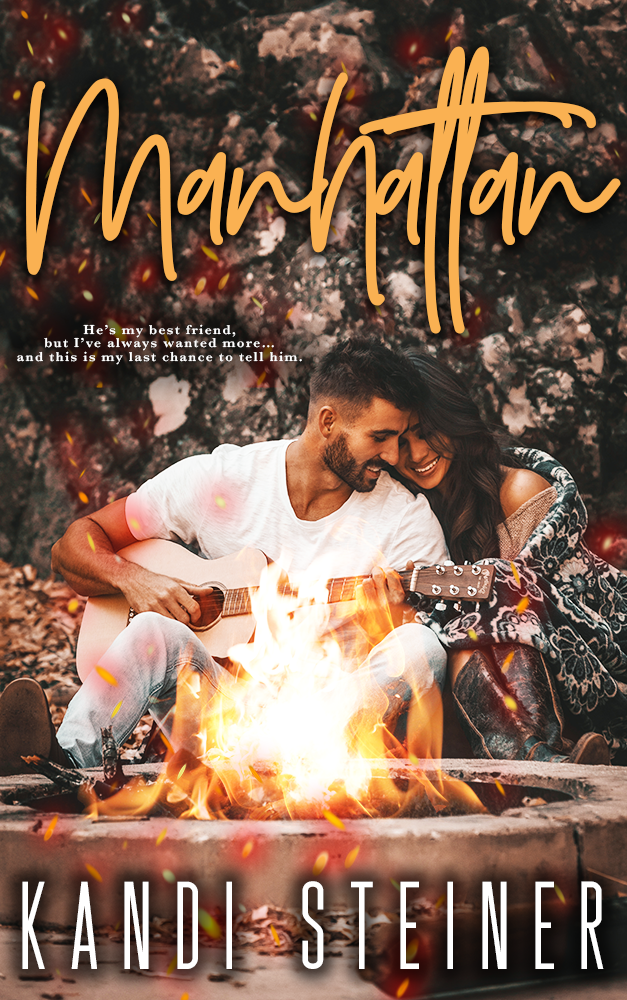 Details
Series:

Becker Brothers

Release Date:

December 19, 2019

Format(s):

Paperback

eBook

Audio Book

You'll Love This If You Love:


small town romance, country romance, summer romance, romantic mystery, friends-to-lovers, slow burn, angst
Manhattan
Everyone knows not to fall in love with your best friend.
But when your best friend is Michael Becker, it's impossible not to.
He's everything our town knows a Becker brother to be: devastatingly handsome, charming as a thief, and the icing on the cake — a sentimental musician who's never without his guitar.
And he was mine. At least, that's what I'd convinced myself.
Our bond was born in elementary school, strengthened by circumstance and the promise to always be there for each other, no matter what. And the best thing about my life was being friends with Michael Becker.
Until it was the worst.
I watched him fall in love with someone else, and helped patch him back up when she left him behind. But when he drops the bomb that he's moving to New York, I realize it's my last chance to tell him how I feel. And I ask him to make one more promise.
One summer. One list of adventures to remind him that our small town has more to offer than memories of the girl who left him behind.
One last chance to tell him I'm in love with him.
And I'm just dumb enough to believe that maybe he could love me, too.
It reminds you of innocence. Of first crushes, first touches, first kisses, first loves, first everythings. It gives you butterflies, makes you tingle and swoon, but it also grabs you by the heart and squeeeeezes, making you ache and yearn and feel. And those feelings are so incredible, so BIG and BOLD and honestly, reinvigorating. Manhattan made me LOVE reading in a way I haven't in a long time. EVERY WORD of this romance was PERFECTION. It took my empty heart and filled it up up up.

— Angie's Dreamy Reads
The angst and heartbreak that goes along with unrequited feelings had me in tears. I was hooked from the start and read the entire book in one sitting. Beautifully written, emotional, romantic, sweet and endearing with a touch of mystery.

— Angela's Book Addiction
Mikey and Kylie's story was EVERYTHING a friends to lovers romance should be. It was nostalgic, heartbreaking, beautiful, raw, and so real.

— Reckless Readers