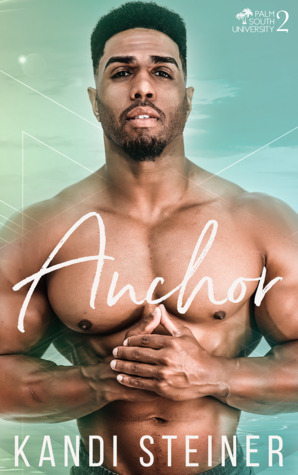 Details
Series:

Palm South University

Release Date:

June 29, 2018

Format(s):

Paperback

eBook

You'll Love This If You Love:


college romance, new adult romance, angst, teacher/student romance, bi-sexual romance, ff romance, love triangles, drama
Anchor
The Palm South University crew is back, and there's only one thing on their mind: Spring Break.
Parties. Romance. Friendship. Everything seems perfect on the surface. But after last semester, Ashlei finds herself in trouble she can't get out of on her own, Erin faces a choice that will change her life forever, and J-Love is falling deeper than she ever expected for her sexy teacher.
As for Cassie? She's ready to move on from a rocky first semester of college, and a long-haired musician just might be the way to do it. Besides, what is she supposed to do, keep pining after Adam? He's dating Skyler, so there's no way anything will ever happen between them.
Or so she thought.
Written like your favorite drama television show, the Palm South University series has been called "a mix of Greek meets Gossip Girl with a dash of Friends." Follow seven college students as they maneuver unrequited love, teacher/student romance, the tangles of "no strings" relationships, love triangles and more. Each "season" has six "episodes," and just like when your favorite show hits Netflix, you can read just one episode at a time or binge the entire thing. With the perfect mix of angst, emotional romance, and romantic comedy, the Palm South University series is your next guilty addiction.
This season of PSU left me breathless. Steiner never ceases to bring the drama, bring the heart, bring the incredible heat to the page, and this series is no exception.

— Amazon Bestselling Author Staci Hart
I just love how Kandi has written each chapter to play out as a television episode. It's creative, fun, and these characters are oh so hot! With a beachy cocktail in one hand and my kindle in the other, I'm counting down the days for PSU Season 3!

— Author Kathryn Andrews
Absolutely amazing season that ends with a bang. This is a must read serial.

–– Book Lovers Hangout